With 365 beaches on the island and plenty of sites to see, we're sure your itinerary is already packed and with your vehicle from Drive-A-Matic Car Rental Antigua, you'll have the freedom to explore this breathtaking island day and night. Here are a few restaurants you absolutely must fit in on your visit to the lovely island of Antigua.
1. Sheer Rocks
This casual dining spot aims to create the finest dishes by sourcing the freshest produce from local farmers, fishermen and artisan food producers. At Sheer Rocks, enjoy their tapas and cocktails as you lounge by the pool on daybeds and feel free to stay for dinner to enjoy their a la carte menu and a wide selection of wine.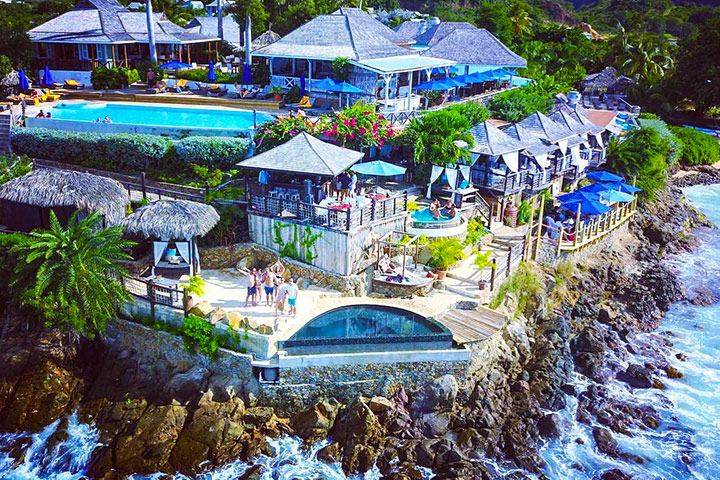 2. Sun Ra
Pay Sun Ra a visit if you want to enjoy a romantic dinner. With candlelit tables overlooking a view of the harbour, it sets the perfect atmosphere to indulge in the fresh catch of the day and a relaxing glass of wine.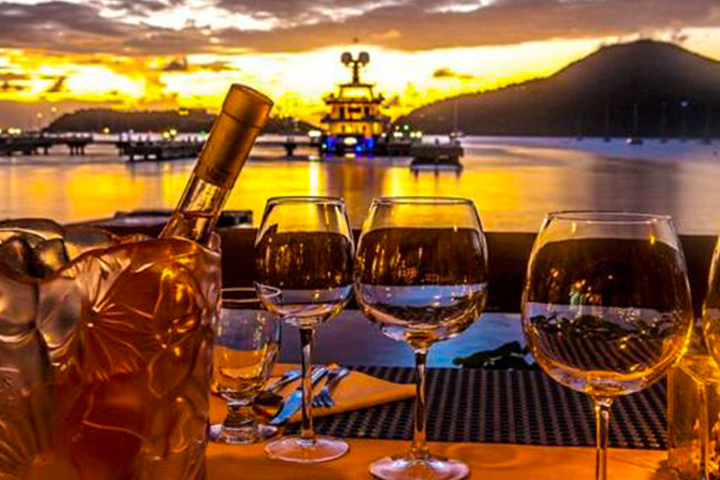 3.Island Fusion
Found in Falmouth Harbour, Island Fusion Café serves a mix of local and continental dishes for breakfast, lunch and dinner. Enjoy a laid back, relaxed atmosphere as you are served delicious, authentic Caribbean dishes. If you choose to visit, try the jerk chicken, as suggested by the lovely Sandra, the owner.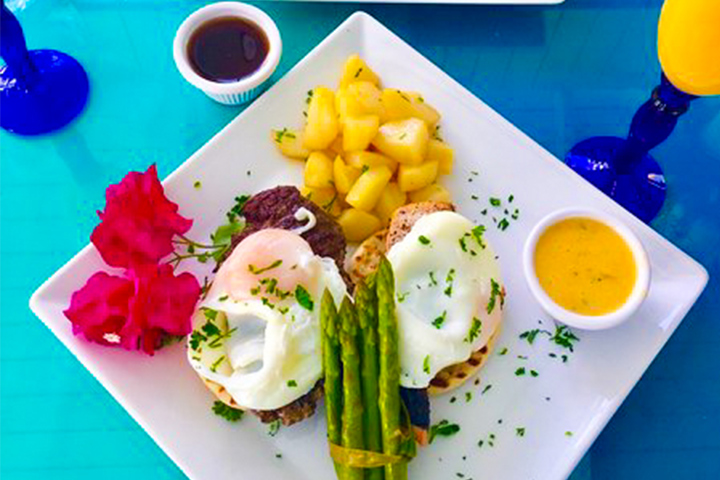 4. Stella Ristorante
This intimate restaurant serves Italian cuisine. Offering a stellar view out to the beautiful, blue ocean, it may actually pale in comparison to the mouthwatering dishes. Try one of their pizzas or the seafood pasta or opt for the delectable lobster at this beautiful spot.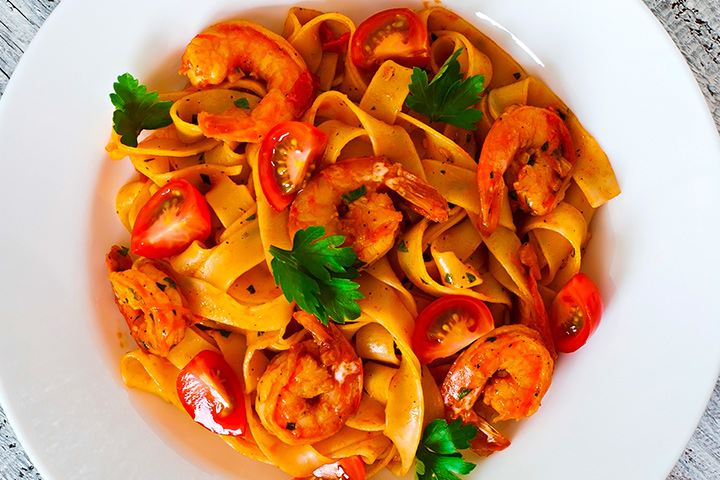 5.The Bay House Restaurant
Enjoy elegant alfresco dining on their terrace with lovely views of the bay. Visit for breakfast, lunch or dinner to enjoy a blend of local and international cuisine like blackened Mahi Mahi or steak and mushroom pie.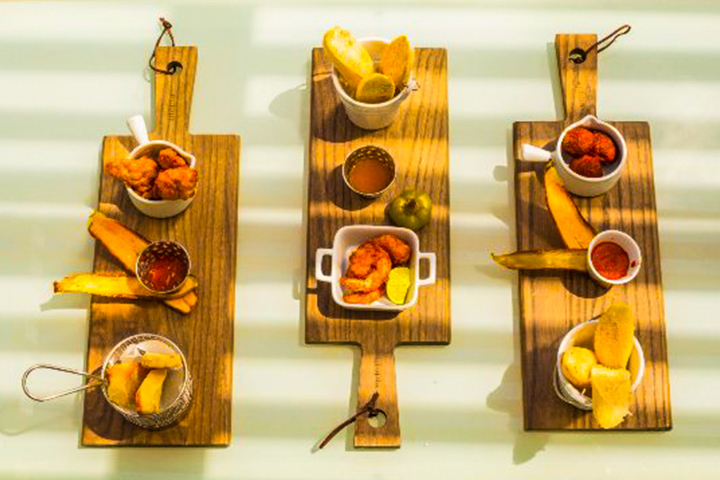 To help you explore St. Lucia, enquire about booking a GPS unit with your rental car when visiting Drive-A-Matic. This will ensure you get to all your highly-rated spots without a hitch!
Let Drive-A-Matic car rentals be your number one choice for friendly, professional staff and convenient, reliable and affordable car hire in St. Lucia, Barbados and Antigua!