While planning your trip to Antigua, you may be a little confused as to what to pack, especially if you're visiting from a colder climate. Well we're here to help! Here are 9 essentials for beating the heat and staying comfortable on your visit to this lovely island.
Travel Documents, I.D. Cards & Cash
Before you jet off to the tropical isle of Antigua, be sure to have all your travel documents, like passports and visas stored securely in your bag. It is necessary for you to also travel with your original driver's license, in order to rent a car at Drive-A-Matic. We also suggest walking with cash, even if you prefer to use credit/debit cards, since some business on island may not accept them.
On the island of 365 beaches, of course, you should bring your bathing suit! What more is there to say?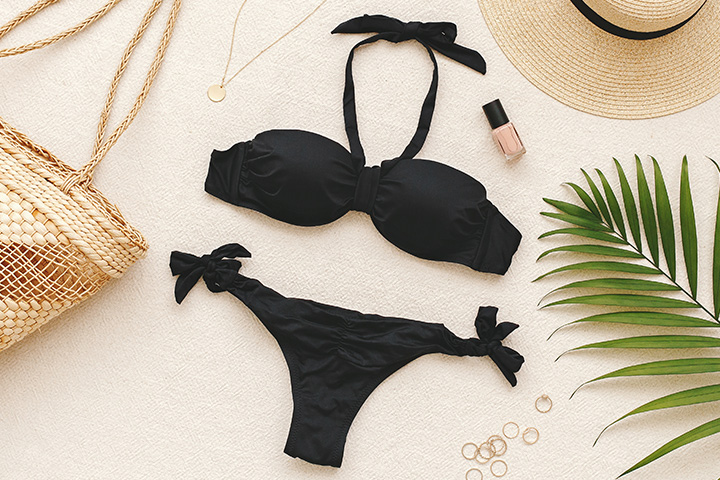 Sunblock, Sunglasses & Aloe Vera
Unless you plan on staying in all day, sunblock should become your best friend during your trip to avoid the dreaded sunburn. If you do unfortunately get one, aloe vera gel will help to soothe your tender skin so you can still go out and enjoy your vacation. To help shade your delicate skin and eyes, throw a hat and a pair of sunglasses in your bag as well.
Comfortable Shoes & Flip Flops
While on island, you'll probably be doing a fair amount of exploring by foot. Pack your most sensible shoes, appropriate for activities you want to try, and strut around the island in comfort and style.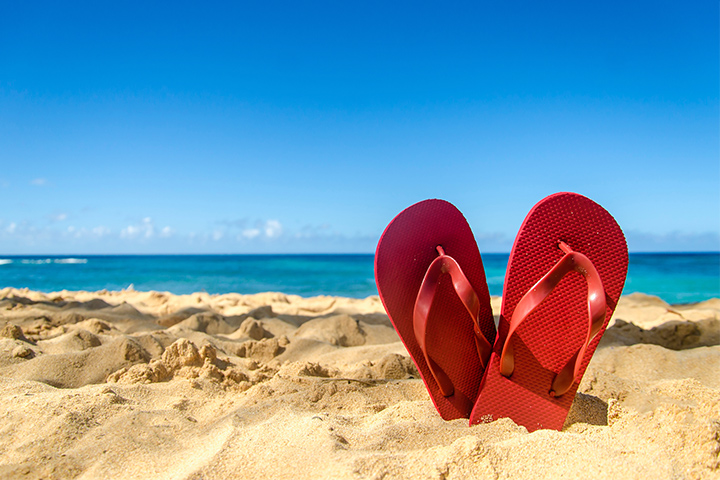 Unfortunately, like most Caribbean islands, Antigua is plagued by the pesky mosquito. To avoid these annoying pests, either bring or purchase insect repellent. Citronella oil works just as well.
There's so much to see and explore on the island, you'll definitely want to snap a few photos for your Instagram and to show friends and family back home. If you have one, bring a waterproof case or camera as well to snap some cool underwater shots as well in the crystal clear Caribbean Sea.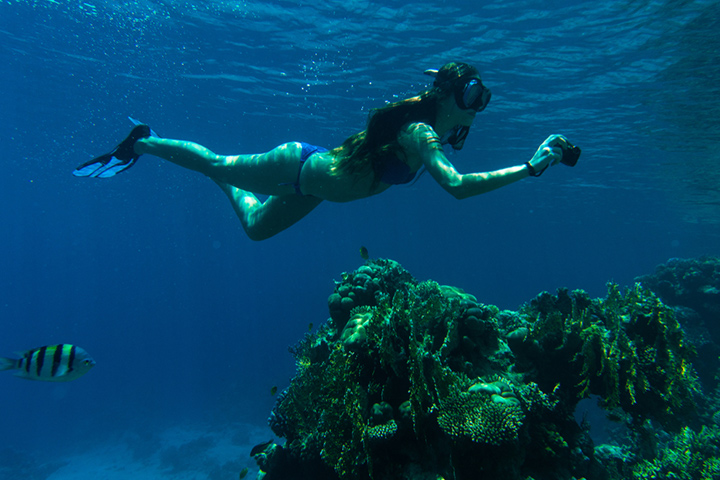 If you check out our last blog post, there is a list of restaurants you should definitely visit on your trip to the island. From casual, to semi-formal, don't hesitate to don your best and head out to one of Antigua's amazing restaurants.
Depending on what country you're from, you may need to purchase an adapter that's compatible with electrical sockets in Antigua. Outlets on the island are Type G and supply electricity at 230 volts. Visitors from the USA, for instance, may have to purchase an adapter, since it's likely that your device plugs are Type A or B. Peruse our diagram below to identify what type of adapter you may need.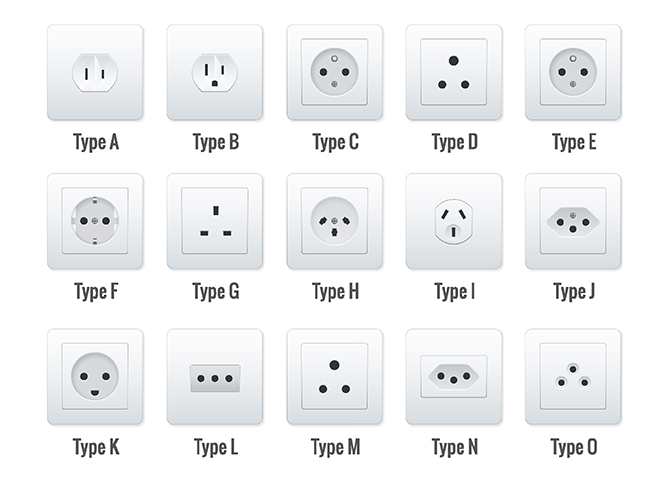 There's nothing like relaxing with a good book. If you're an avid reader and plan to sunbathe on the beach all day, pack your favourite book to help you pass the time.
Let Drive-A-Matic car rentals be your number one choice for friendly, professional staff and convenient, reliable and affordable car hire in St. Lucia, Barbados and Antigua!