DRIVE-A-MATIC CAR RENTALS
As the winter season approaches our vehicles are waiting for you to take them driving around the island. During this time of the year, this beautiful paradise tends to be very busy and therefore reserving your car ahead of time should be at the top of your list. Here's how you can do this.
1. Select Your Car Rental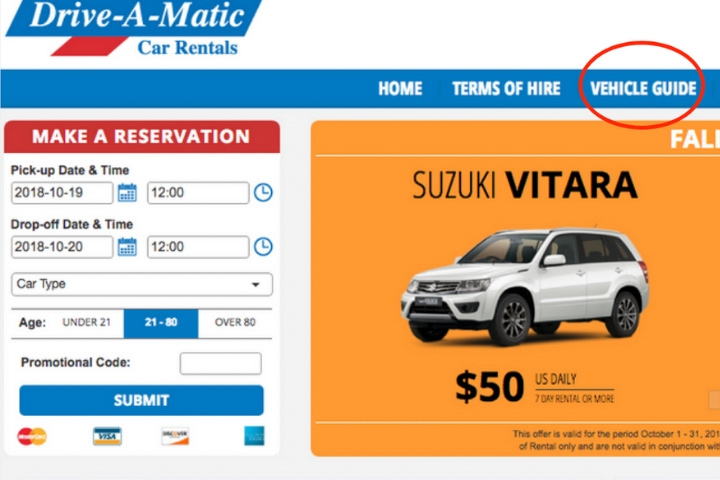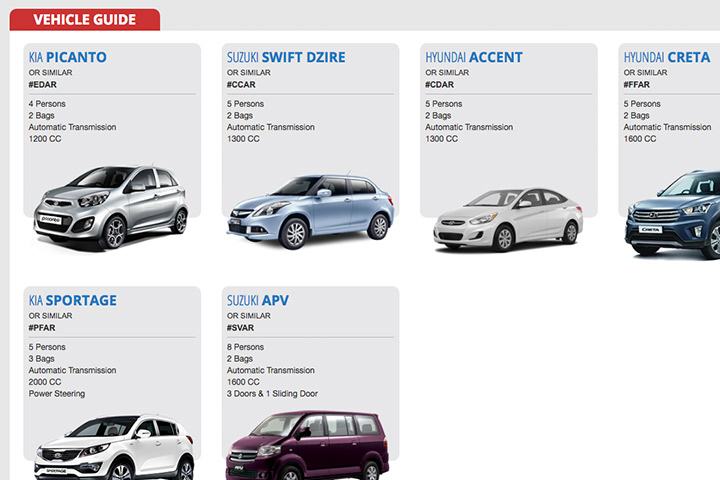 Selecting your preferred vehicle can be easily done by heading to our vehicle guide and looking through our fleet of vehicles.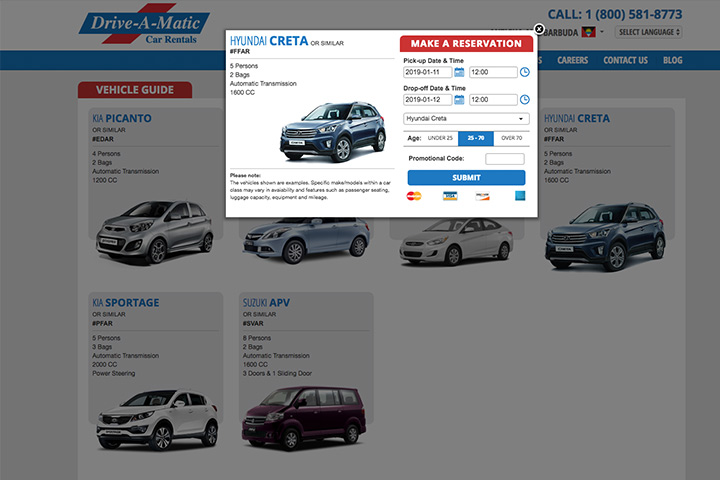 Once you have clicked your desired vehicle, you will then be prompted to put in the time and date to make your reservation.
2. Selecting or Updating Your Vehicles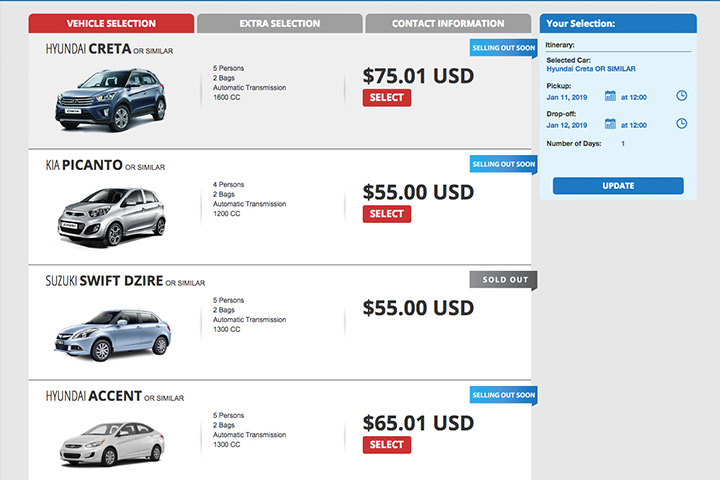 Next, the vehicle selection page shows you a list of vehicles. You can select a similar or different option or update your vehicle if it is sold out. Once you are finished click update.
A list of where you can pick up your vehicle will pop up.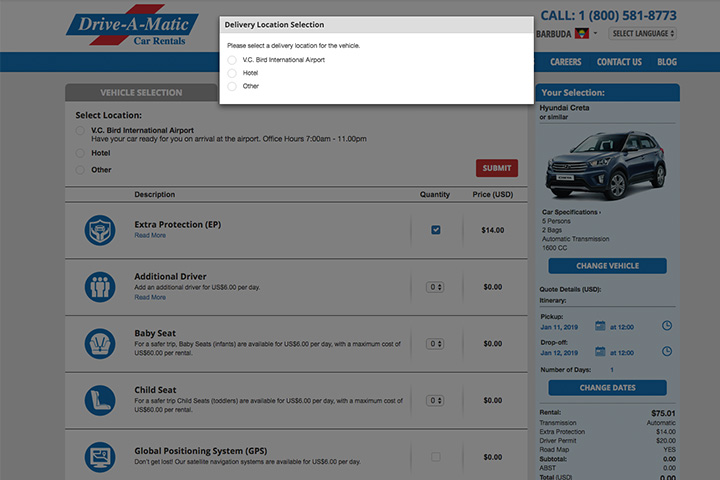 Getting around the island may be a little intimidating at first but that can be easily solved by your choice between our GPS or maps. Furthermore, you can even take the kids along. We have a vast selection of baby and child seats available and all our vehicles are fully air-conditioned Don't worry too much about the heat though, as the beach is always very close by!
3. Contact Information and You Are Finished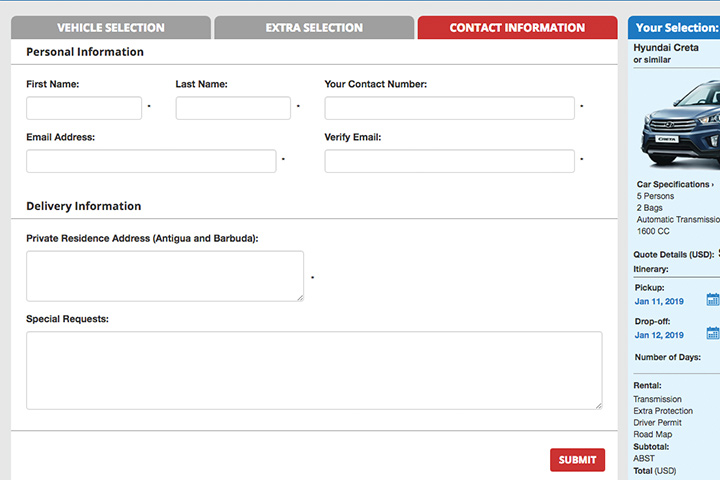 You are then asked to enter your information. This will only take less than a minute. Click submit and that is it!
Our vehicles are perfect for the roads you will embark on your journey around the island. Our smaller fleet consists of Kia Picanto, Suzuki Swift Dzire. If you are looking for a size bigger we have Hyundai Accent.
Our 7 to 8 seaters are perfect when bringing the family. We have Suzuki APV, Kia Sportage. Regardless of if you are heading to a party or just intended to have a relaxing time with the family, we have the right car hire for you! Remember to book your vehicle in advance and include additional features to make the most of your island experience.