The Countdown is on for Antigua Carnival
There are only a few days left before Antigua's Carnival kicks off and we're sure you're just as excited as we are! This cultural explosion of pageants, contests, music and costumes, is anticipated by many across the world, including you, of course, and for good reason. This year, the festival spans from July 25 to August 6, the first Tuesday in August, with several shows, competitions and fetes being added to the roster.
We're sure you're here to enjoy the parties, so we won't keep you too long with this blog post. Let's get into Antigua's Carnival!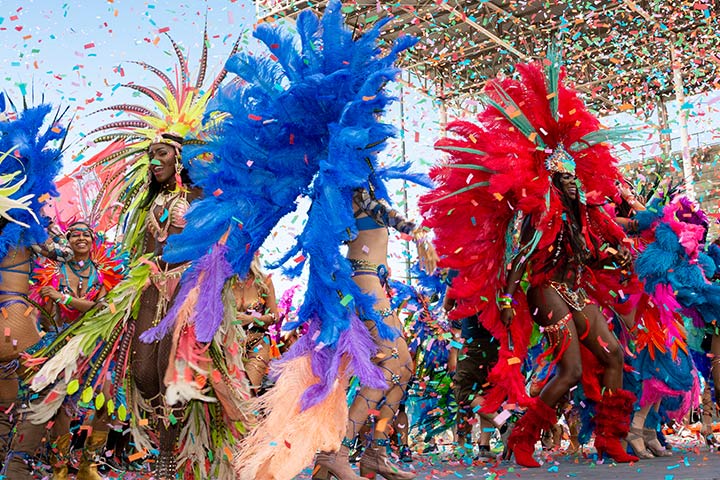 A brief history
Take a step back to June 3, 1953, where a one-day celebration was organised to celebrate the coronation of Queen Elizabeth. Here is where the idea of Antigua's Carnival as we know it, was born. After many requests by Antiguans and a full comprehensive plan from Mr. Maurice Ambrose, by August 1957 August Monday was declared a public holiday and this affair became an annual one continuously evolving into what we know today.
Now this exciting 10-day festival begins in late July and occurs mainly at the Antigua Recreational Ground, which is transformed into Carnival City for the time, with plenty of street marches, competitions like the Carnival Queen Pageant, and Soca and Calypso Monarch and formal shows, to attend. It then culminates on Carnival Monday and Tuesday which are both public holidays, with J'ouvert and Last Lap where bands parade on the streets of St. John's until the wee hours of the morning.
Some tips to help you survive the festival
Rest! While it may be tempting to skip sleeping all together so you can hit all the events, lack of sleep will burn you out. Conserving your energy and pacing yourself, especially for the finale, Carnival Monday and Tuesday, is pertinent if you want to make it through the season.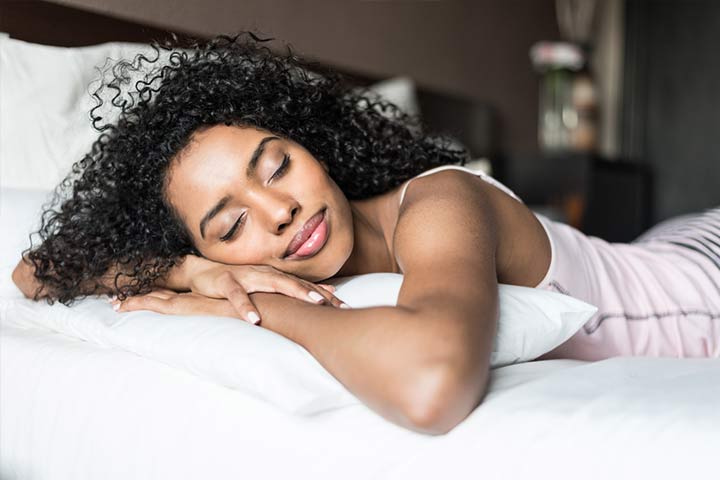 Going hand in hand with rest, is hydration! It is so important to get your water in. We're a tropical country and even though we're in the middle of the rainy season, it can still get a tad steamy. Coconut water is also great for hydration.
Likewise, don't skip meals, you'll need your energy!
Comfort over style guys and girls! While your heels may look great with that outfit or your costume, it's not the wisest to wear them to all events and especially not a jump. Style some comfortable, trendy flats and sneakers for jump-ups and j'ouvert. Your knees and back will thank you later on.
Charge your phones! How will you make your friends back home jealous if you have no selfies or videos? Document your fun times with a full battery.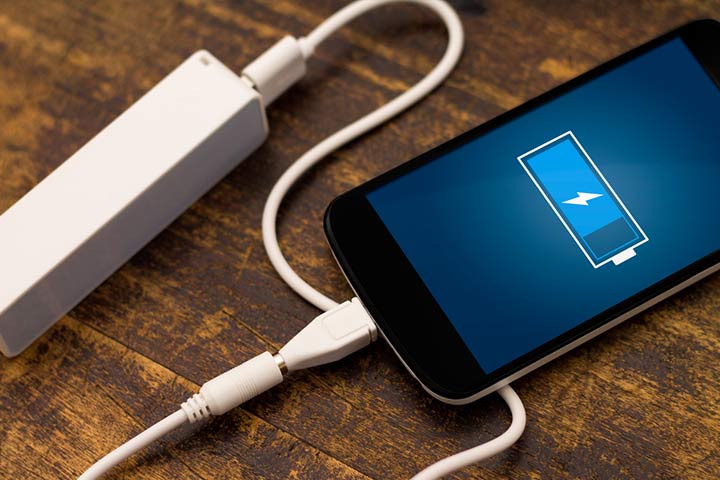 Appoint the designated driver. We know you don't want to forego the ease of driving your own Drive-A-Matic car to and from all the fetes. We also know you want to have the most enjoyable time at all the parties but it's always worth assigning a designated driver, after all, drinking and driving is against the law. The parties are so high energy, you won't need a rum punch to enjoy yourself anyway!
Walk with your sunblock! As we mentioned it can get quite hot. Don't let a sunburn from all the day parties ruin your time.
Finally, and quite importantly, while the fetes and concerts are great, be sure to check out the more cultural events, like the Calypso Monarch competitions, Queen of Carnival competition and Arts Exhibits. While getting your party on, strike a balance and take in some of the history of this long-standing festival.
We cannot wait to see you on the road!