Top Tips to Drive in Antigua and Barbuda
Hiring a vehicle in Antigua and Barbuda? Well here are some tips you should know when travelling to this beautiful paradise.
Renting a vehicle is an ideal way to explore the island. For persons who are travelling from other countries should be aware that here in Antigua and Barbuda, we drive on the left-hand side of the road.
Phone when driving:
If you are thinking about using your phone, pull to the side of the road and use it. It's illegal to use a mobile phone whilst driving in Antigua unless you have a hands free kit.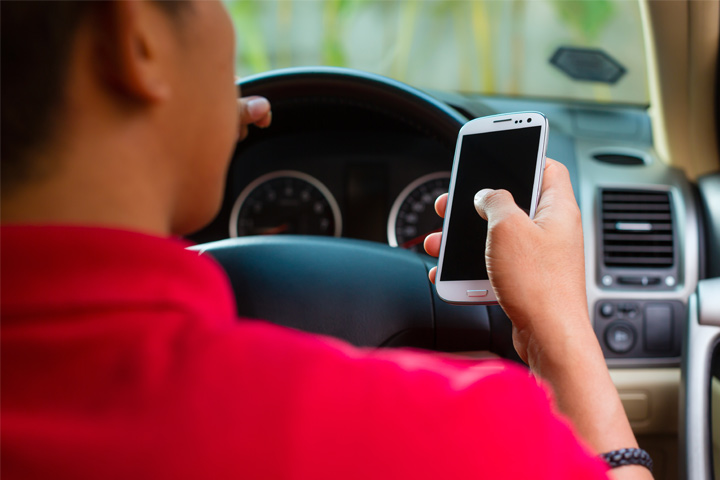 Seatbelts :
It is mandatory by law that seat belts be worn by everyone in a moving vehicle. There are no specific laws for the restraint of children in vehicles in Antigua. However, if you have a young family, please inform us when you are booking, we have a large selection of baby and child seats available. We want to ensure an appropriate restraint system is in place.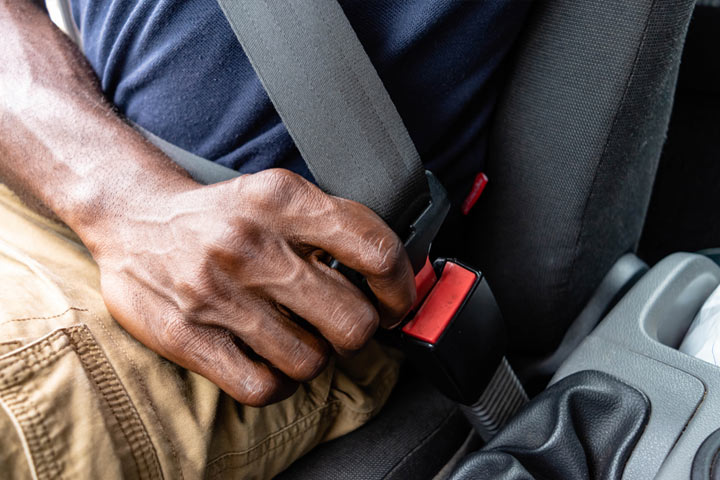 Roundabouts:
Make sure to give way to vehicles coming from the right at the roundabout. It can be confusing but be cautious and look out for pedestrian crossings and traffic lights.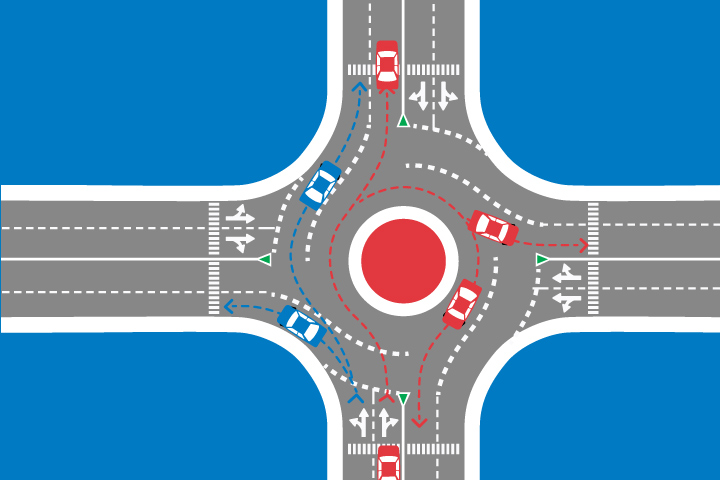 Drinking and Driving:
It is important to be aware of the consumption of alcohol. When in driving In Antigua, the maximum permitted level of alcohol in the bloodstream is 80 mg per 100ml of blood. Road conditions in Antigua mean that it is better not to drink and drive, especially at night.
Speed limits:
Be wary of the traffic signs and speed limits. Speed limits for driving in Antigua and Barbuda may differ from other countries, therefore be aware. The speed limit is 40 mph and 20 mph in built-up areas. Always stay alert and be conscious to check the signs to be sure you're not exceeding the limit.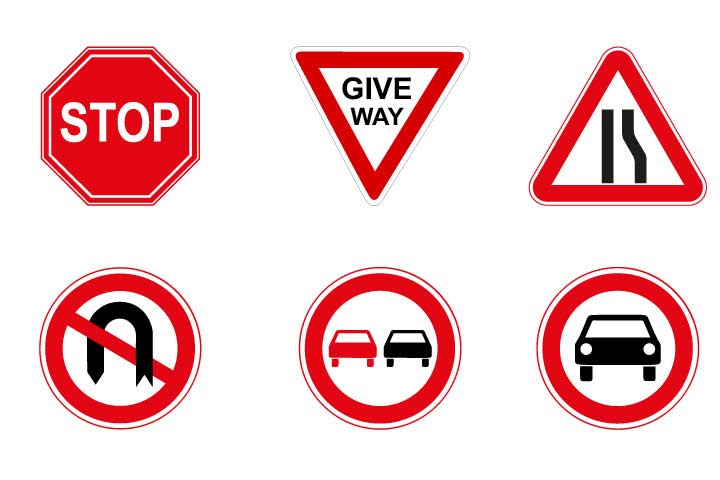 Roads:
The Atlantic and Caribbean coasts main roads have a beautiful scene but you may encounter some potholes. It is important that drivers be cautious to avoid any potholes, to prevent tyre damage or even an accident. Potholes, even on main roads, and poorly marked speed bumps can catch the unwary. Avoid overtaking on blind corners and cutting corners when turning right. Stray cattle, goats and dogs are an additional hazard. Pavements are few and very narrow so you may find pedestrians walking on the road.
We have a range of vehicles that you can choose from. Whatever you do be careful and stay focused when driving in Antigua and Barbuda. Make sure to reserve your vehicle in advance and have a fantastic time on our tropical island.