Carnival 2019 has unfortunately come to an end... yes we too wish we could 'palance' in the street for the rest of the year. Lucky for you, your vacation doesn't have to be over!
Antigua is known for its wealth of incredible experiences, from visiting its 365 beaches to ziplining through the forest. So why not stay and experience them? Wind down from the constant excitement that is Carnival or maintain that pumping adrenaline by participating in something exhilarating! After all, you still have your Drive-A-Matic car on hand and can travel all around the island.
Check out all the things you should be doing after the Caribbean's greatest summer festival, Antigua's Carnival!
Visit a Spa
You've just survived nonstop wukking up, feteing and getting as little sleep as possible and we're sure you could do with a deep-tissue massage. So, why not book one and indulge in one of the many relaxing massages most spas have to offer, or one of their other luxurious treatments. Try a body scrub, facial or manicure as well to get the full experience!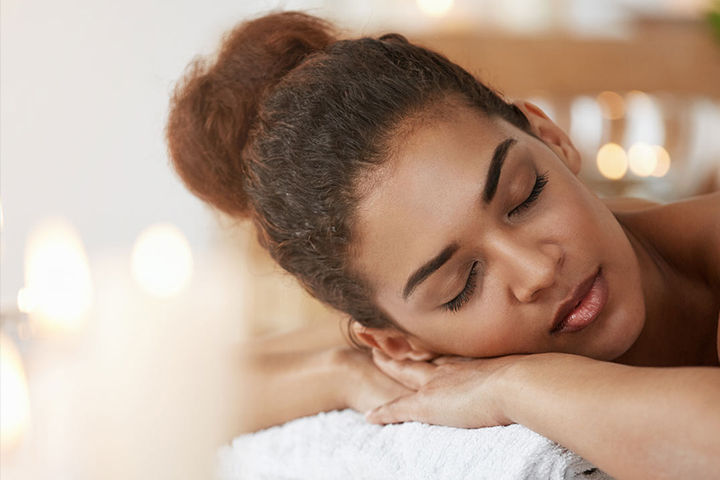 Join an Island Safari Tour
If you're hoping to keep that high energy after Carnival, book your choice of an Island Safari tour! Choose the rugged 4x4 Discovery tour or the Island Safari Gold tour which will allow you to explore Antigua in air conditioned comfort and luxury. If you're interested in seeing more than the island, opt for the Eco Kayak Tour where you can explore the blue waters of North Sound in a kayak and Bird Island where you can snorkel and swim.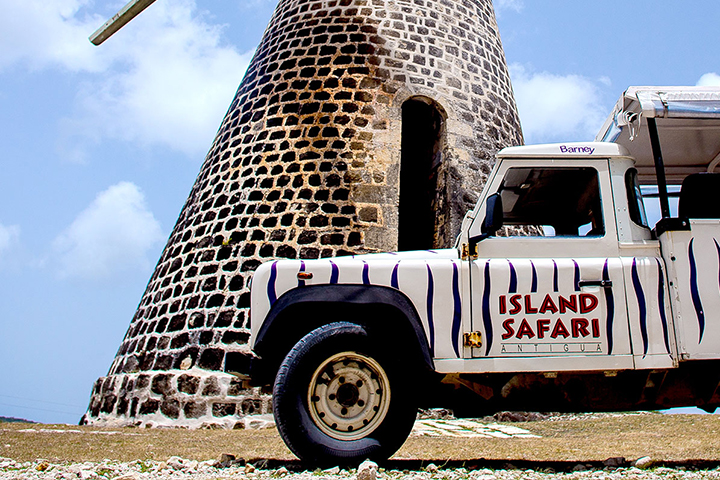 Take a cool drive around the island
The best way to see all the ins and outs and hidden gems of this beautiful little island is by putting your Drive-A-Matic car to use and exploring at your own speed. Check out all the places of interest like Devil's Bridge, Betty's Hope, Shirley Heights and so on!
Have a relaxing or interesting beach day or both, your choice.
With the 365 beaches in Antigua, there's much to occupy your time! Try snorkelling at Cades Reef or hop on a jet ski or catamaran to explore the beautiful surrounding waters. If you're looking to sit in the sand and relax while sipping a beer, try Jolly Harbour, Pigeon Bay or Half Moon Bay.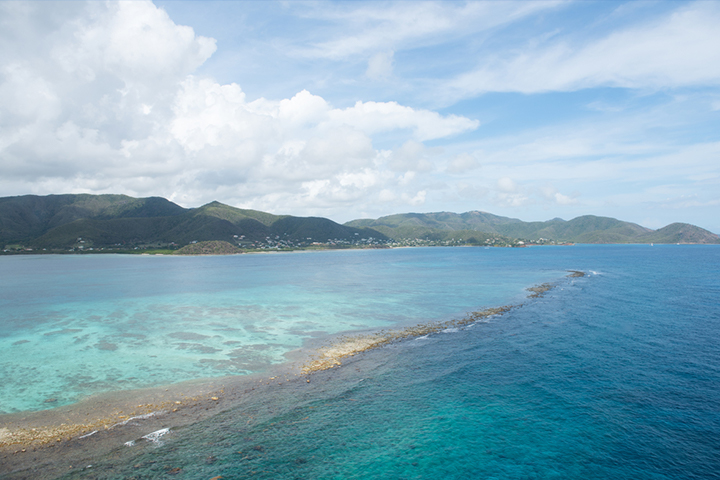 Try Antigua Rainforest Zipline Tours
Included in the abundant places of interest this island has to offer, is the exciting Rainforest Zipline Tours. Experience thrills for the whole family as you zip through Antigua's rainforest on the island's #1 Eco-Tour. Try the Canopy Tour which offers 6 lines or the Zipline Tour which offers 12, or one of their many other experiences they offer. Participants have ranged from 4 years old to 99 so there are few things stopping you thrillseekers from enjoying this ride.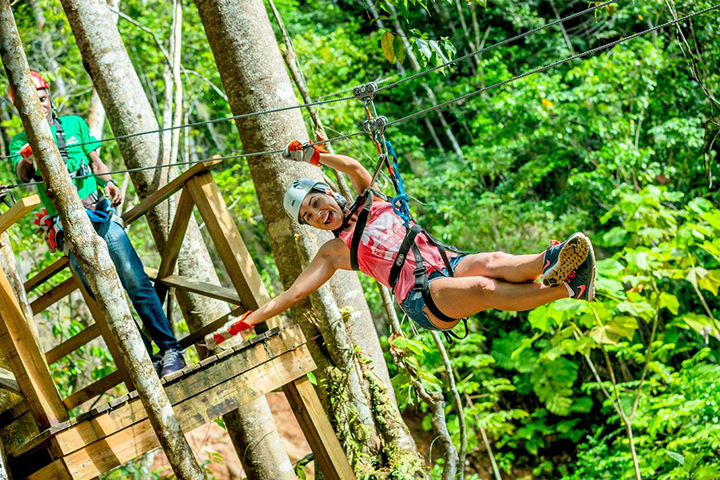 Visit Stingray City
To see the 'brightest' rays in the Caribbean, visit Stingray City, the highlight of your Antigua vacation. Visit the beautiful, shallow lagoon sheltered and surrounded by coral reef by speedboat then feed, swim, snorkel, play and take photos with the friendly, gentle Southern stingrays. This amazing experience is great for nature lovers of all ages!